I love my job as a photographer.
I especially love my job as a photographer when it involves people I love.
------------------------------
Today, I introduce to you my handsome cousin, Woodrow.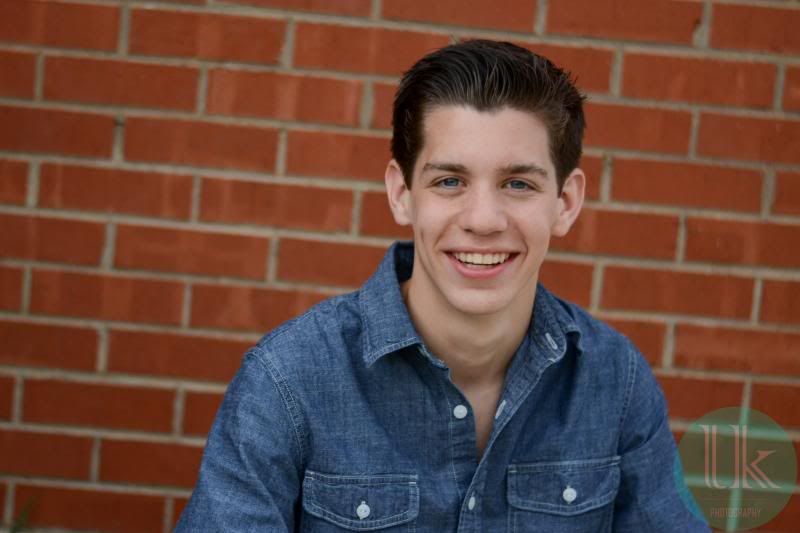 I'll keep this short, but I just have to say....
Woodrow, you are an incredible young man. I am so proud of you! Keep focusing on God, living for Him, and being a Christ-like example to all those around you. God has huge plans for your life; He is using you and your story to do amazing things for His Kingdom.